Home » rush kidder
Submitted by kgilliam on Mon, 2012-03-12 00:09.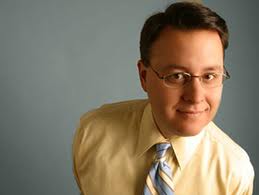 I was riding in the back of a cab some where between Detroit and Troy, Michigan when I knew he had died. The Maine area code on my iPhone told me even before I heard the voice on the other end that Rush Kidder was no more.
Read More...
Submitted by RCrespin on Wed, 2010-10-06 20:45.
Posted October 6, 2010
| | |
| --- | --- |
| | The CROA is simultaneously raising the bar and lowering the barrier to improving corporate responsibilty. Throughout 2010 we've reviewed the ranking system used to create CR's Black List and its Best Corporate Citizens Lists while also working on a Code of Ethics. Now these efforts come together with specific tools companies can use to create more ethical cultures. |
Read More...