Home » business sustainability
Submitted by kgilliam on Mon, 2012-03-12 00:09.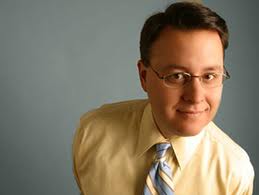 I was riding in the back of a cab some where between Detroit and Troy, Michigan when I knew he had died. The Maine area code on my iPhone told me even before I heard the voice on the other end that Rush Kidder was no more.
Read More...