Home » supply
Submitted by kgilliam on Thu, 2012-02-16 05:57.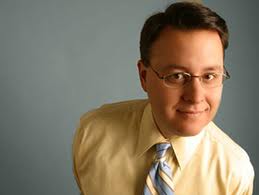 A few years ago, Nike paid the price for the bad labor and human rights practices of its suppliers. Now it's Apple's turn in the penalty box.
In stark contrast,
McDonald's has put its suppliers front-and-center
in a series of heartwarming new ads. McDonald's put faces, names, and voices to these folks. Frank Martinez, potato supplier. Dirk Giannini, lettuce supplier. Steve Fogelsong, beef supplier.
Read More...