Home » shareholder
Submitted by kgilliam on Tue, 2011-09-06 15:33.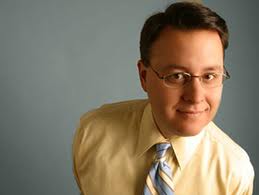 How can corporate responsibility help you sell more stuff, save more money, and grow your business? Come find out at the COMMIT!Forum on Sept 26-27 in NYC when you hear:
- How UPS uses sustainability reporting to sell more & save more.
- How HIP Investor, TIAA-CREF, & KKR deliver shareholder returns.
- How Corporate Voices for Working Families builds a more competitive workforce.
Read More...