Home » corporate director
Submitted by kgilliam on Mon, 2012-02-27 23:31.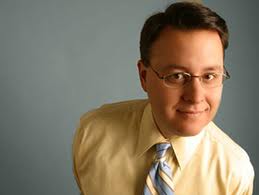 According to the National Association of Corporate Directors (NACD) 2011 Public Company Governance Survey, when asked to name the top three issues for the board,only 1.5% of corporate directors picked "Corporate Social Responsibility" among the highest priorities for the board in 2011.
But what counts as corporate responsibility (CR) and when and how should boards and CEOs take an interest in it? Read more...
Read More...