Home » best corporate citizens
Submitted by kgilliam on Thu, 2012-01-19 14:07.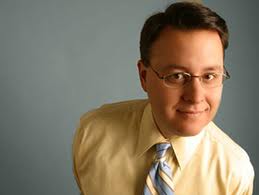 In last week's blog post, I pointed to the emergence of a "renaissance" in how companies, NGOs, and governments are collaborating to tackle some of our toughest challenges. This week I'm going to look in-depth at the specific new models and practices we're seeing emerge.
Throughout 2011 we looked for successful practices in cross-sector collaboration by examining commitments made as part of the annual
COMMIT!Campaign
and by talking with
CR Magazine
'
s Best Corporate Citizens
. There were stark differences in the way these organizations engage with NGOs and governments as compared with most companies and donors. The best:
Read More...
Submitted by kgilliam on Tue, 2012-01-10 19:14.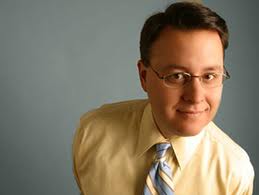 The recession started a renaissance in how companies, NGOs, & governments collaborate.
Necessity, they say, is the mother of invention. With governments and non-profits facing yawning budget deficits and business facing one of its biggest trust-deficits in history, organizations are coming together in unprecedented ways to tackle some of society's greatest challenges. In fact, a distinct set of collaborative practices used by the "best corporate citizens" and their partners have emerged that others could adopt.
Read More...