Home » Collaboration
Submitted by kgilliam on Tue, 2012-01-10 19:14.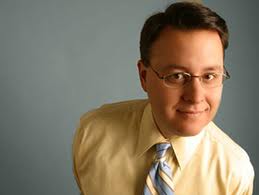 The recession started a renaissance in how companies, NGOs, & governments collaborate.
Necessity, they say, is the mother of invention. With governments and non-profits facing yawning budget deficits and business facing one of its biggest trust-deficits in history, organizations are coming together in unprecedented ways to tackle some of society's greatest challenges. In fact, a distinct set of collaborative practices used by the "best corporate citizens" and their partners have emerged that others could adopt.
Read More...