Submitted by kgilliam on Tue, 2012-06-05 13:38.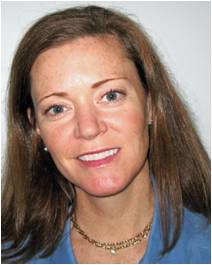 What makes a corporate responsibility (CR) program successful? Do an organization's structure, staffing, budget impact success in achieving goals? What's the effect of executive engagement in CR?
These are just a few of the questions CR Magazine and NYSE-Euronext have sought to answer over the past couple of years of research into CR practices.Thanks to strong response from the CR community, we've learned a few things about the state of corporate citizenship...
Read More...
Submitted by kgilliam on Tue, 2012-02-21 21:26.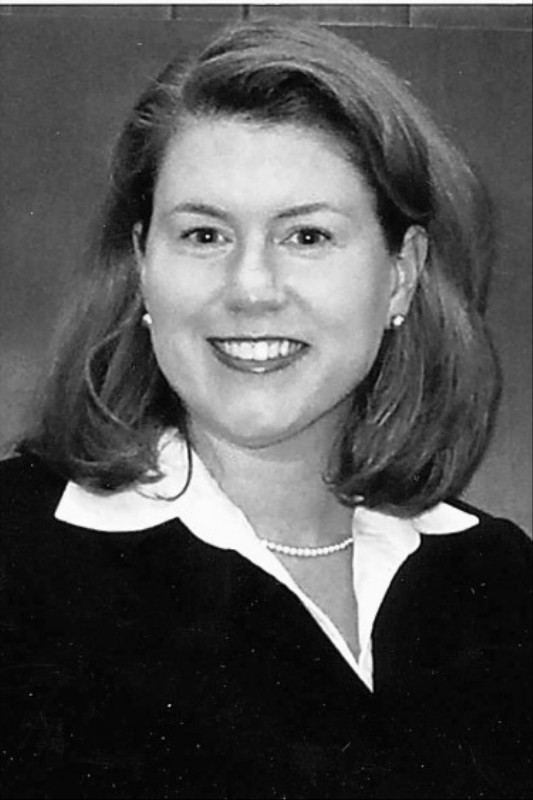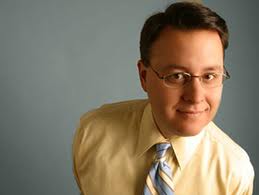 In short, no.
Although there are a growing number of examples of "successful practices". More often than not, companies are still sorting out what CR really means for them. While companies have an important role to play in tackling some of our most pressing challenges, each company's CR strategy has to make sense for their industry, their business model, and the identity of their individual organization. So rarely does CR look the same at different companies. Moreover, this remains a nascent field, making it a little early declare any practice "best".
Read More...