Home » Human Resources
Submitted by kgilliam on Wed, 2011-09-14 16:17.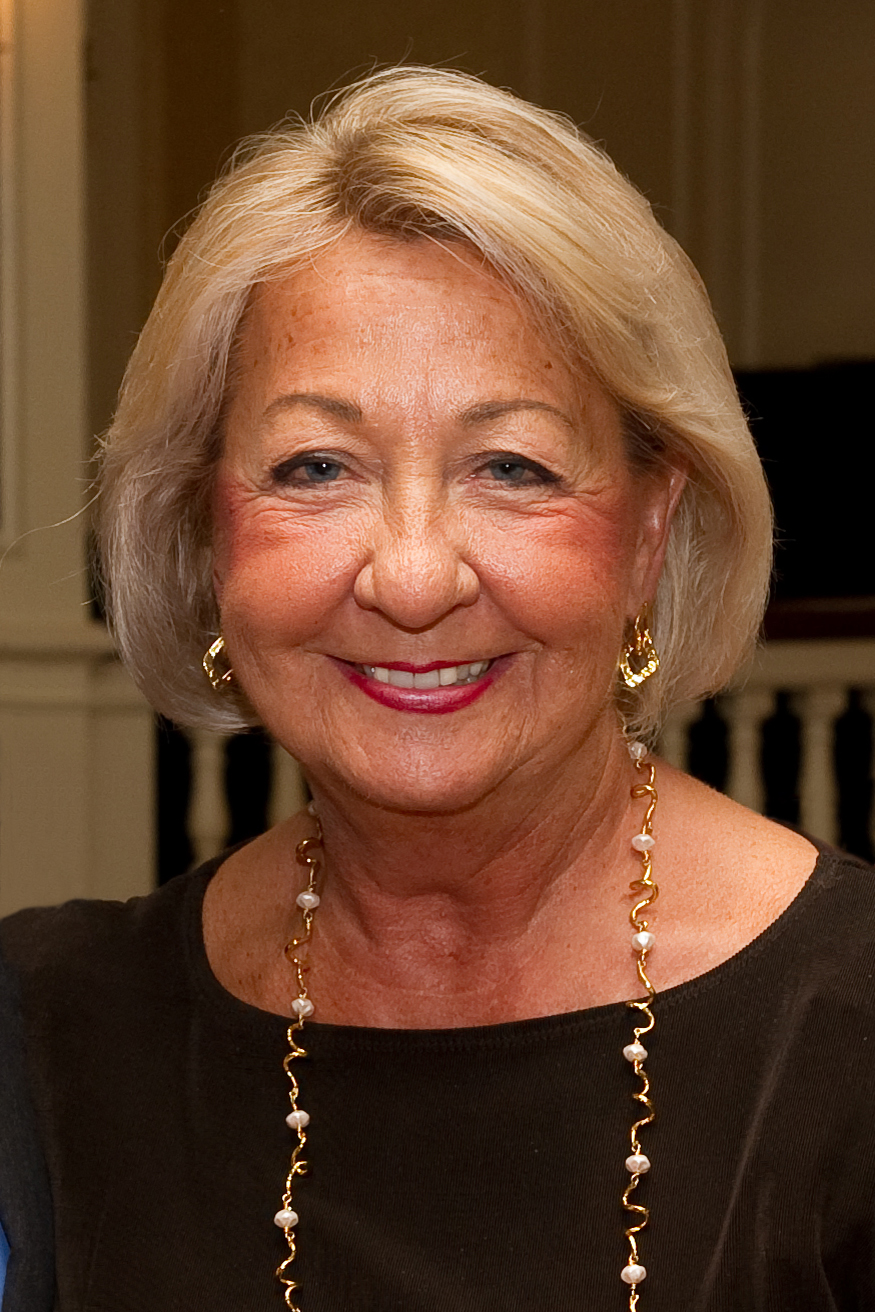 In his address to a joint session of Congress last week, President Obama said, "Tonight we meet at an urgent time for our country. We continue to face an economic crisis that has left millions of our neighbors jobless, and a political crisis that's made things worse."Indeed, the evidence abounds.
In recent days, the Labor Department reported that the economy created virtually no net jobs in August—its poorest monthly showing in a year. Unemployment remained stuck at 9.1 percent. The president's own budget office, in its midyear review, forecast that the jobless rate will persist at 9 percent into next year as well. And just today, the U.S. Census Bureau announced that the national poverty rate had hit 15.1 percent last year while median household income declined. The 46 million Americans living below the poverty line last year represented the largest number in the 52 years for which poverty estimates have been published.
Read More...