Submitted by kgilliam on Thu, 2011-08-04 13:26.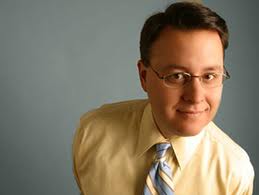 This year Dora, the famed preschool explorer, will do something cartoons rarely do: age. Since 2000, Dora and her backpack have helped the world's preschoolers get ready for school and now she's getting ready for bold new adventures as a full-blown tween-aged middle schooler.
Few people have done as much to advance the cause of sustainability as Dora and her cousin Diego. They've raised the consciousness of a whole generation to the point that every parent I know has had some version of a "Dora moment" – your kid calls you out for not recycling, using plastic bags, or committing some other sin of carelessness.
Read More...