Home » collaborate
Submitted by kgilliam on Wed, 2012-01-25 15:39.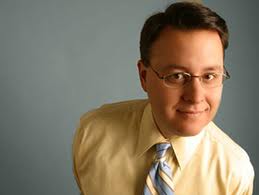 Following up on last week's blog post about how, in the midst of the economic downturn, the best corporate citizens built more successful ways of working with governments and NGOs, we now look at how to help organizations establish them by shining a light on real-world examples and providing a platform for connecting with potential partners.
At the 2011 COMMIT!Forum we highlighted several new models of collaboration. Two of my personal favorites were the work done by the Coalition of Immokalee Workers and Compass Group to alleviate slave-like working conditions for migrant workers in Florida and that of Western Union and USAID to establish an African Diaspora Marketplace to harness the wealth and entrepreneurialism of this community to jump-start new businesses in Africa itself...
Read More...