Home » climate
Submitted by kgilliam on Thu, 2012-03-01 13:29.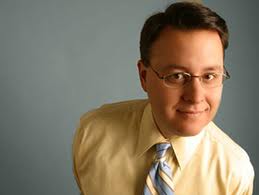 Kyoto. Montreal. Durban. Rio.Venerable cities all, but, with the exception of Rio (only because it hasn't happened yet), each is also synonymous with failure. Failure to get consensus on the future of the environment and sustainable development.
But why? When I speak with individual business and government leaders a broad consensus exists on the need for action. The barrier seems to be politics. So let's by-pass the politics. To do that, though, we need a different kind of collective-action—one based on science and grounded in data.
The problem with science is that it's mostly aimed at scientists. The "big science" coming out of scientific academies and institutions is aimed either at other scientists or at the big multi-national conferences. Let's flip that on its head.
Read More...