Submitted by kgilliam on Fri, 2011-11-04 14:14.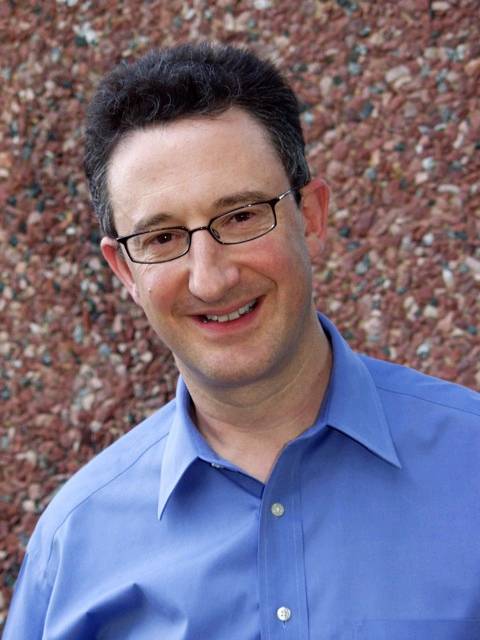 At Green Gov 2011 this morning I facilitated a lively panel that included discussion of what is sustainability and what is the role of the sustainability profession. Ira Feldman (Greentrack Strategies), Terry Yosie (World Environment Center) and Valerie Patrick (Bayer Corporation) were our panelists and came with a rich set of views and experience.
The discussion of what is sustainability was broad and philosophical using terms like 'systems thinking' and 'form of art'. But many people in the room (myself included) had sustainability jobs, with specific job descriptions and objectives. So what can we compare that to?
Read More...