Submitted by kgilliam on Tue, 2012-06-05 13:38.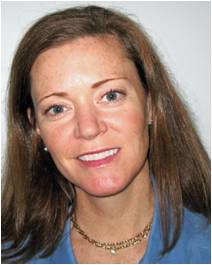 What makes a corporate responsibility (CR) program successful? Do an organization's structure, staffing, budget impact success in achieving goals? What's the effect of executive engagement in CR?
These are just a few of the questions CR Magazine and NYSE-Euronext have sought to answer over the past couple of years of research into CR practices.Thanks to strong response from the CR community, we've learned a few things about the state of corporate citizenship...
Read More...